Foster Care & Adoption Agency in Leesport
Towards the southeast part of Pennsylvania, Leesport is located north of Reading. The Family Care for Children & Youth office is dedicated to helping children find a safe and nurturing environment. If you would like to become a resource family for a child in need, our foster care and adoption agency wants to match you with a child. Children in Pennsylvania and across the country are in situations that are unsafe. Whether through fostering or adoption, we can help everyone involved live a full and happy life.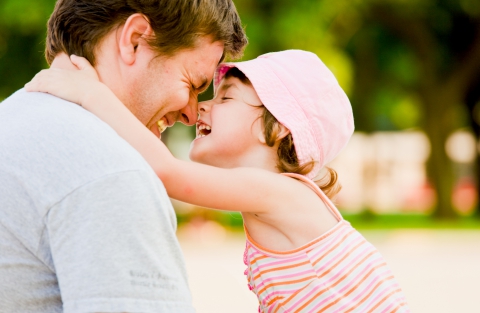 When children are living in environments that involve drugs, abuse, or neglect, it is sometimes necessary to remove them from that situation. By moving into a temporary foster home, they are able to live in a space that is free from harm and where they can receive emotional support until a more permanent solution is found. If you believe you are mature, understanding, and have good judgment, becoming a foster parent might be for you. 
Other Adoption Agency Services
The goal of our Leesport office is to give children the opportunity to live in a loving and nurturing home. For couples who want to adopt, we complete a family profile, offer training resources, and our permanency workers and adoption specialists will be there to answer any of your questions about the process. We also provide kinship services that place children in the care of a relative, or someone who is familiar with their situation, emergency placement, and homemaker services.
Whether you want to foster or adopt a child in need, we want to be there to help you through the process. There are children everywhere who need a supportive home and family. If you want to provide that environment to a child, we can't wait to help. Learn more about FCCY here and give us a call today.